Baselworld 2013: Two new MikroPendulum from TAG Heuer
In the series of the Mikro talking pieces oriented concept watches, TAG Heuer continues on its momentum: micro-blades replacing spirals, belts instead of gears, magnets in place of balance springs. This year, the quest, always inspired by the attractive fifty-year old iconic Carrera, for the fastest, most accurate and most reliable leads up to the introduction of its 100th of a second chronograph, the MikroPendulum, as well as the TAG Heuer Carrera MikroPendulumS, a concept chronograph using the first magnetic double-tourbillon ever made.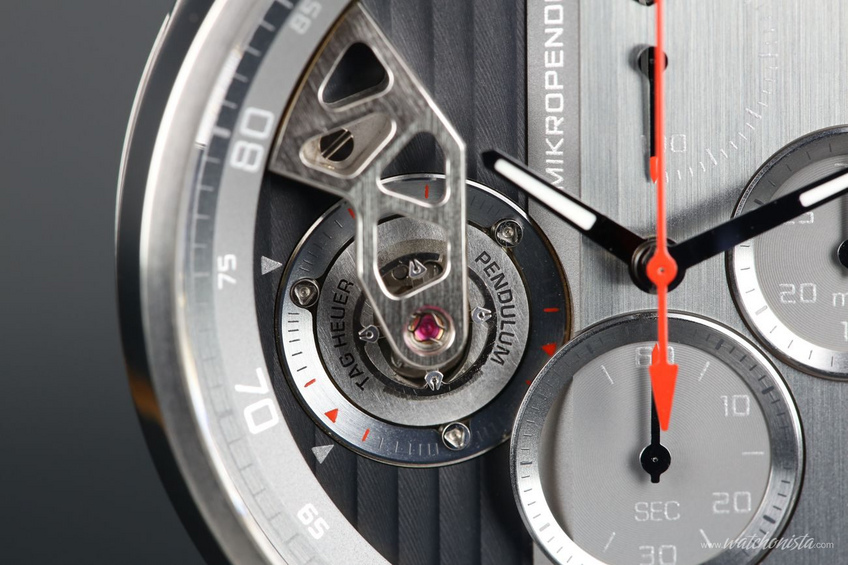 Scientists, engineers, designers and master watchmakers have again joined force within the Atelier Avant-Garde, in a common desire to push the limits of high precision, performance and watchmaking history. As usual since 2010, the brand upsets three centuries during which the classic balance spring invented in 1675 by Christian Huygens has reigned. Here, the problem of the amplitude doesn't arise, as it is simply non-existent !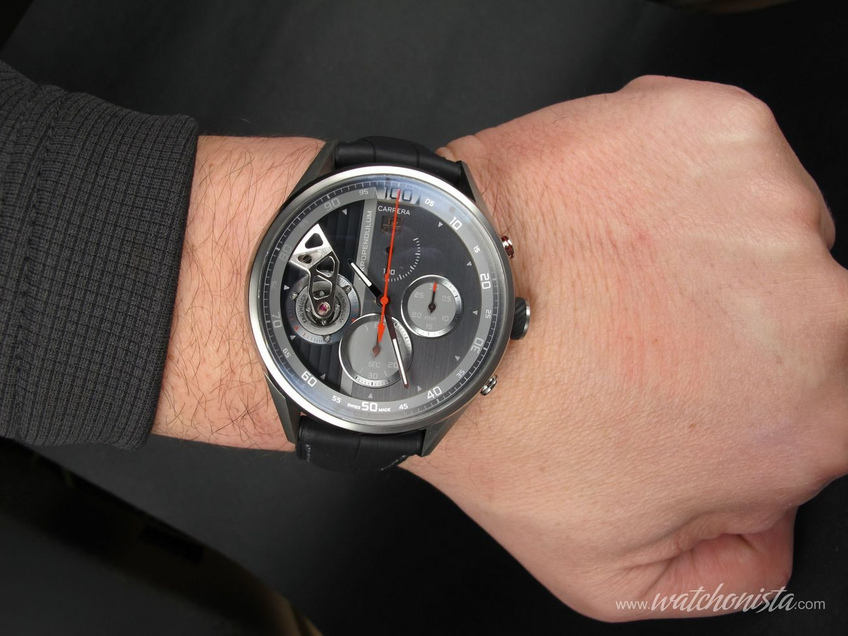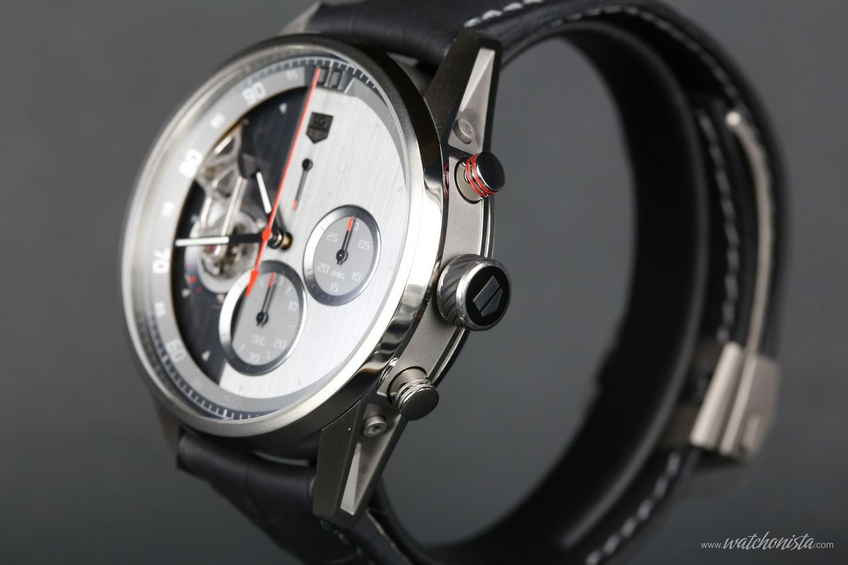 At the end of the day: greater precision (division of time) and frequency stability. Also resolved as an aside, thanks to the ingenuity applied to materials and experimentation, the contingencies of thermal sensitivity. Metal alloys and their geometries have been carefully sized and machined. The result destabilizes the dogma of the exhaust with a magnet spiral... Witness of this reversed conventionality, a very low amplitude and a high-frequency source of stability and accuracy.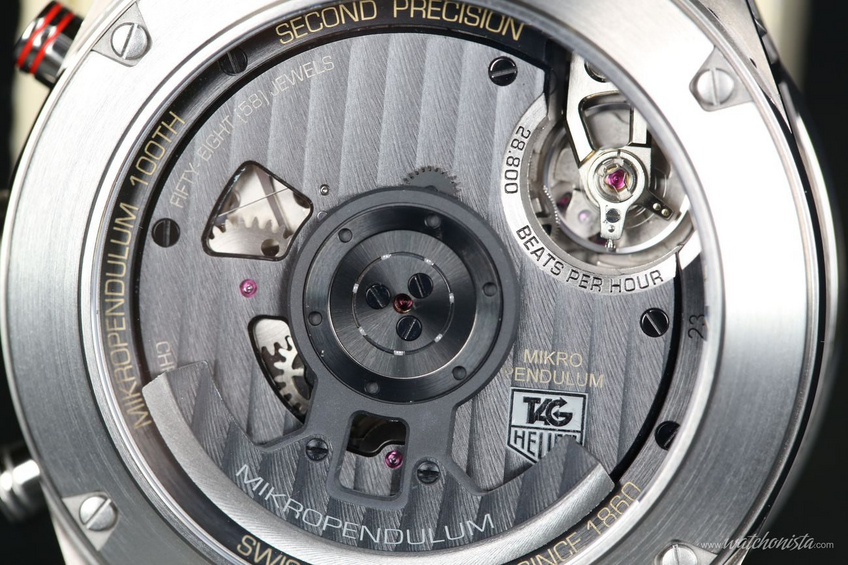 The opening of BaselWorld 2013 coincides with the end of titanic works.It's time to discover the place, to touch base. The usual setbacks and surprises...
By
Joel Grandjean
,
Editor-in-Chief