Baselworld 2013: Superstars Stands
The opening of BaselWorld 2013 coincides with the end of titanic works.It's time to discover the place, to touch base. The usual setbacks and surprises punctuate a vehemently verbalized impatience here, admiration tinged with vertigo there. Everything will be eventually in order. It is wide-eyed that exhibitors, journalists and visitors will make their visual first steps in this rebuilt temple.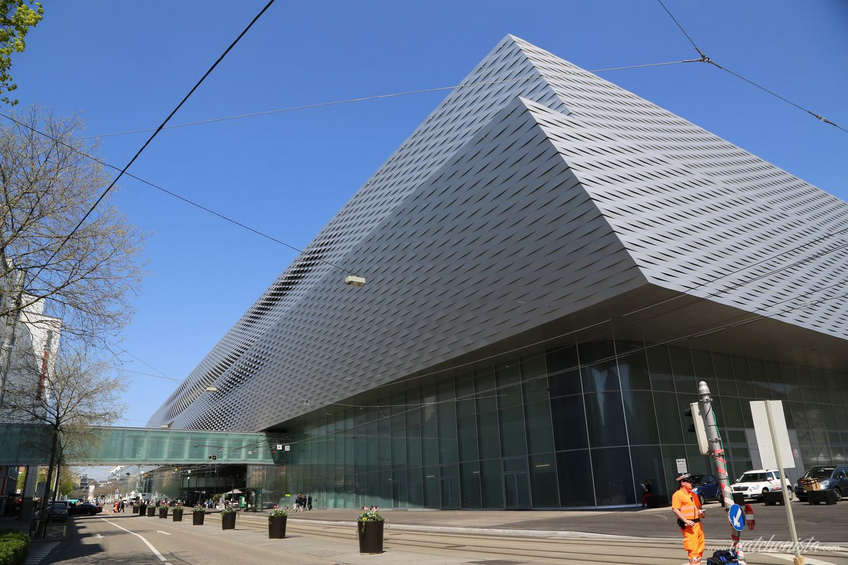 The booths have not been renovated; they have been totally rebuilt for the occasion. In the famous Hall 1, only Patek Philippe stands firm. Their new booth is planed for 2014. One wonders if the brand has anticipated to such an extent the transformations that they foresaw their three floors blending in just fine this year? Ultimately, these booths have gained height. Admittedly, amid some teeth gnashing as it seems that prices have also shot up. One of the key players in the mythic Hall 1 revealed to a radio colleague that it took them to agree to a 50% increase. Be reassured (?), the consensus is closer to a 25 to 30% increase. After all, MCH, the publicly traded organizer, has not been heavy handed in recent years...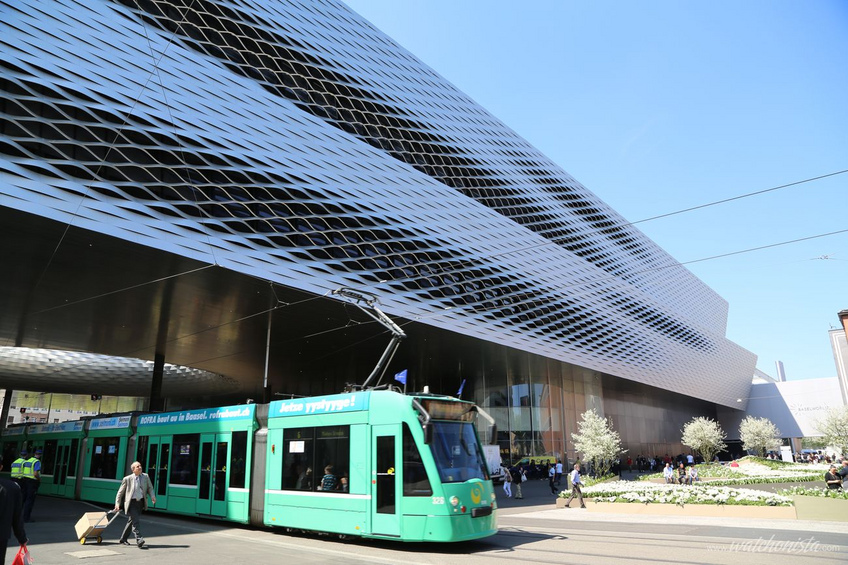 Thus, among the numerous messages circulating, the booths themselves steals a part of the focus from the products and their characteristics. This will only be temporary, in 2014 we shall have already forgotten. After all, communicating about the setting is also an excellent way to add media value. If the smaller brands are already saving for next year, ready to spread their appointments in the surrounding hotels, some retailers are doing well. Starting with Hermès. Their new booth (Hall 1.1, Stand B55) has been entrusted to a renowned architect, the Japanese Toyo Ito, a world star requested by Pierre-Alexis Dumas, artistic director.
Switching to TAG Heuer (Hall 1.0, Stand D01) we remain in Switzerland and Bâle by retaining the services of Herzog and Meuron: 18 months of engineering and architectural work for 1,863 square meters and 40 private salons scattered across 3 floors. Coming from Italy in 50 trucks, this luxury liner has requisitioned a hundred people to assemble. Far from this immoderation, the small independent Auguste Reymond (Hall 2.0, Stand C61), for its 72nd participation in the exhibition, has produced a communication showing synthetic images of the 70 square meters 2013 stand, but also delicious series of photos coming from their archives: successive stands in 1941 and 1991, the year of their graduation for 50 years of loyalty to the event.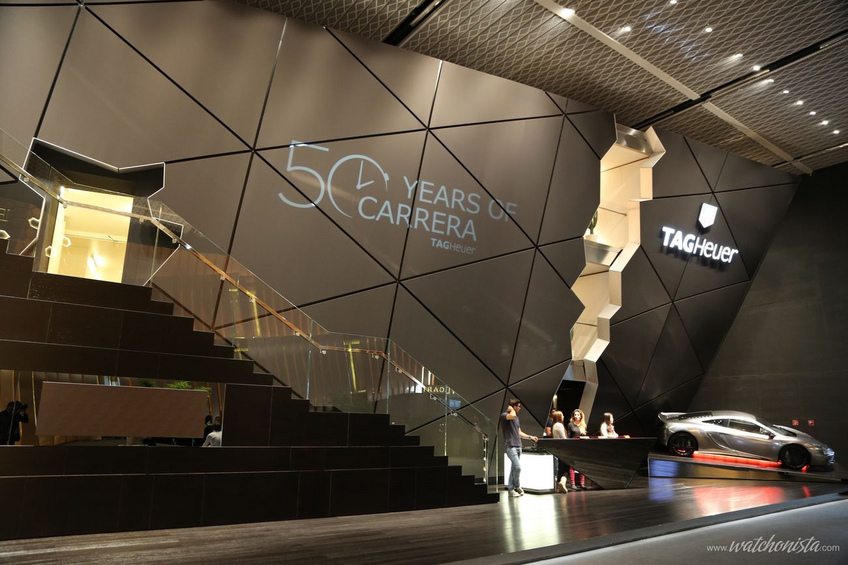 As for the recent TF est. 1968 (Hall 2.2, stand D36), a Geneva-based global watchmaking brand known in nearly 500 outlets for its whirlwind cufflinks and Bridge, it's 2013 writing instrument– a pen inhabited by a clockwork mechanism disposed in bridge - , it simply informs that for it's third year at BaselWorld, the stand has tripled surface ...
By
Joel Grandjean
,
Editor-in-Chief
We had the opportunity to discover the Harry Winston OPUS XIII, an amazing watch developed in collaboration with master watchmaker Ludovic Ballouard.