Longines ? Very well, thank you! Anything else?
The least we can say is that the director of Longines, Walter von Kaenel, is full of energy. However, with the results obtained over the last few years by the brand based in Saint-Imier, he can afford that.
Walter von Kaenel is one of those people I call "the long journey travel companions" in watchmaking. They are the men and women who have dedicated their intelligence, their great energy and all their heart to the time measurement industry. And it is precisely over time that they have known joy and misfortune, crisis and gloomy years. Yet, they have never even considered giving up.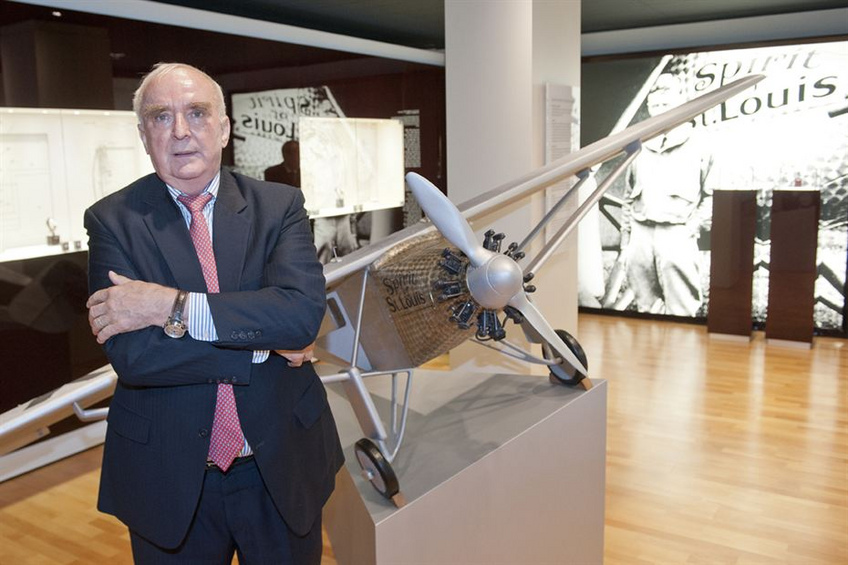 Walter von Känel, Director of Longines in the Longines Museum

Walter von Kaenel has never thrown in the towel. On the contrary, all throughout his career at Longines, he has worked relentlessly on the development of this remarkable maison. Even in the gloomiest days, he never stopped insufflating energy and enthusiasm to his teams in order to get them to push the boundaries and help the brand become a major instrument in high-class watchmaking.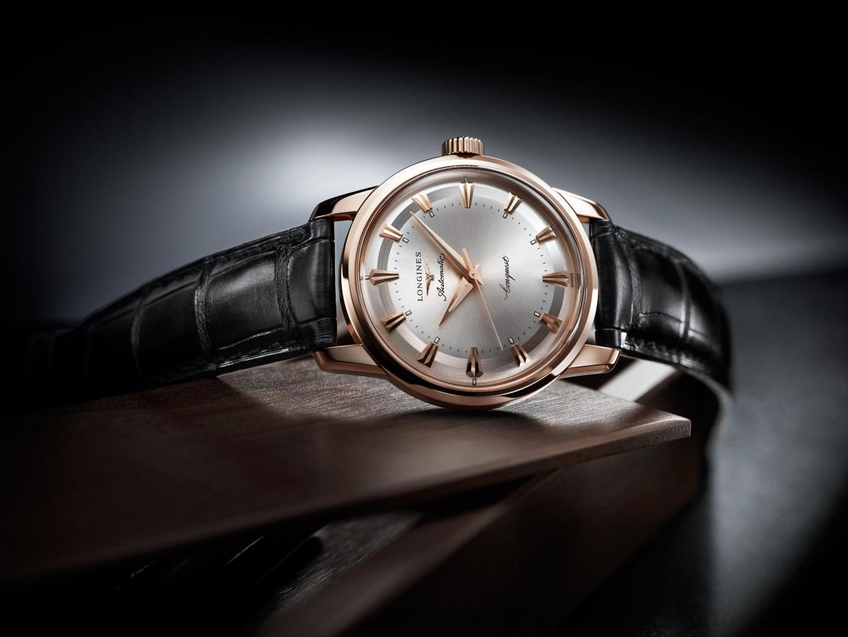 The Longines Conquest Heritage 2014 (L1.611.8.70.4)
Long-term work
Today, at the opening of BaselWorld 2014, he stated: "Longines is doing very well, thank you. Anything else?"He then burst out laughing and explained that his brand had continued its progression in 2013 and it had made a good start in 2014. He added that this constant progression is not a stroke of luck but rather the result of long-term hard work. As an example, he mentioned their undertaking in China: "In twenty years, I have been to China 300 times and I am going back there after BaselWorld. You need to build strong relationships because it's not easy to succeed in your business there. You need time and consistency and you need to be on top of the market. Longines has been in China since 1865 and that was a strategic choice".

According to the Saint-Imier brand's president, a watchmaking brand that seeks long-term development has to define and apply a strategic vision of its progress. First of all, it is vital to take care of the local market. "If we seek progress in the long run, we cannot only rely on Asian or Arab tourists who buy our products. Even in countries with financial difficulties, such as Greece or Spain, we have seen an increase in sales in the last two years.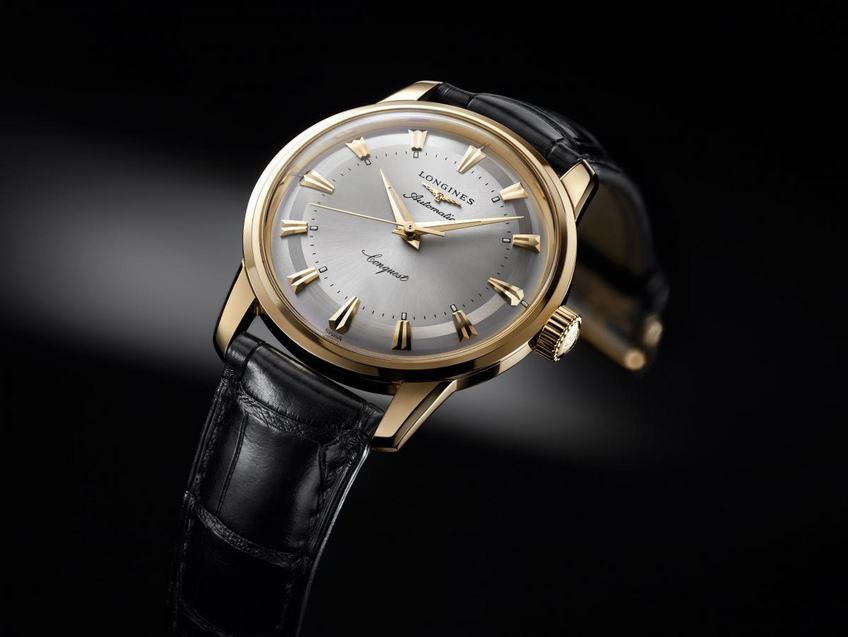 The Longines Conquest Heritage 2014 (L1.611.6.70.4_PR)
We always analyze our sales results in detail, so I can confidently say that we owe our progression to the local market and not only to tourists who buy watches when they visit those countries. This also means that we offer good value for money and that our clients are satisfied with that. Proof of that is that we sell many sports watches in Greece and we distribute all our collections in Spain".
Longines Héritage collection
Walter von Kaenel clearly thinks that every market is worth exploring. He states that for a brand to gain power, it needs to establish an influence everywhere in the world. That said, Longines has concentrated more energy on China, the United States and Japan –three extremely important markets. We could add Dubai to that list as it has now become what we could call a critical watchmaking division for Longines. In order to attain its goals, the maison from Saint-Imier has developed vast and well-balanced collections, particularly the Héritage collection with astonishing technical pieces at mind-blowing prices such as the new Longines Column-Wheel Single Push-Piece chronograph. Splendid!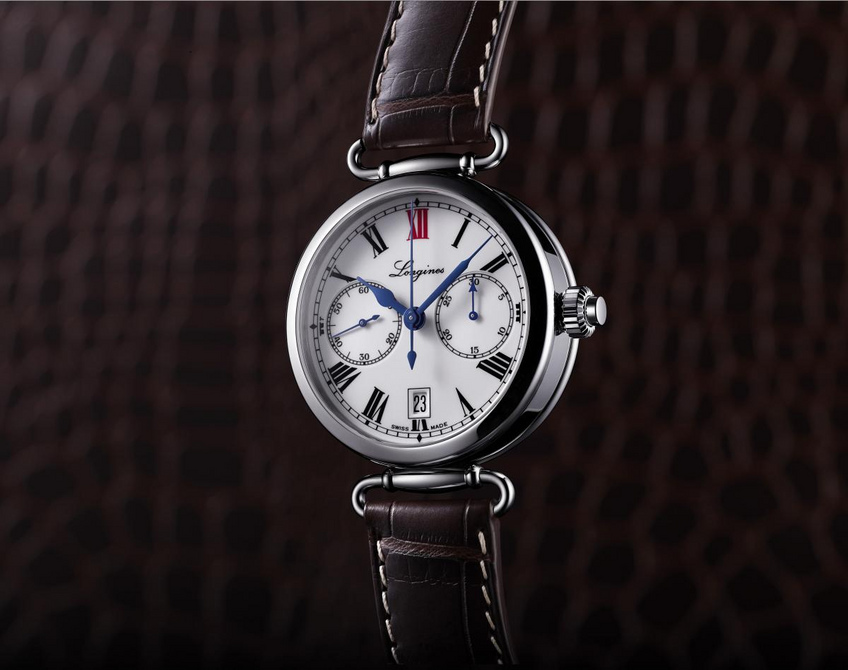 The Longines Column Wheel Single Push Piece Chronograph (L2.776.4.21.3)
Watchonista team is preparing a full review of the Longines Column Wheel Single Push Piece Chronograph.